Custom design modern tv console
Reclaimed wood-Shelves design
Closet with mirrored bifold doors
Custom design modern tv console
we are only a phone call away
1-347 968 7940
CALL US NOW
​for a price estimation
We offer both residential and commercial repairs and cleaning services in the New York tri state area.
​
We are professional,skilled, experienced and eager to help our clients.
We are able to work on flexible schedules and add additional resources to accommodate their needs.
Our Handyman Service is very versatile (jack of all trades).
​
We are providing a large range of service from:
​
• Installing flat screen T.Vs and sound bars
• Installing or replacing light fixtures and ceiling fans installation
• Hang Heavy mirrors and artworks
• Shelves hanging
• Window ac installation
• Furniture assembly
• Cabinet refacing
• Locksmith door locks and knobs replacement.
• Door repair and installation
• Indoor and outdoor painting
• Drywall repair/patching and installation
• Electrical
• Plumbing
• Tilling,
• Tile re-grouting and installation
• Bath tub caulking
• Bath tub glazing
​
• Carpentry
​
From customized bookcase, T.V console, storage benches or closets to full kitchen and bathroom remodeling, as well of stairs and banisters or laminated floor installation .
​
When you need a professional handyman service in Brooklyn, call Jean The Handyman.
​
​
Design and build framed mirrors.

Design doors & barn doors

Design dinning tables and bars

Design Benches

Kitchen and bathroom remodeling

Interior design and home staging

Design Patios,decks and garden beds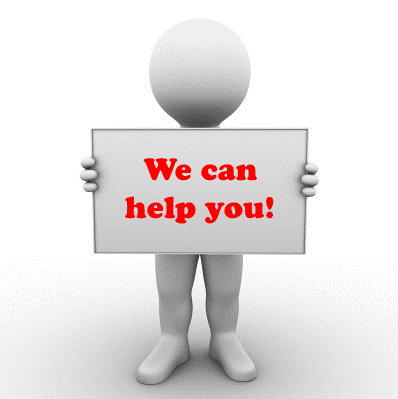 Business Hours :
Mon 9 am to 6 pm.
Tue 9 am to 6 pm.
Wed 9 am to 6 pm.
Thu 9 am to 6 pm.
Fri 9 am to 4 pm.
Sun 9 am to 6 pm.
​
​
Our Referral for Home cleaning